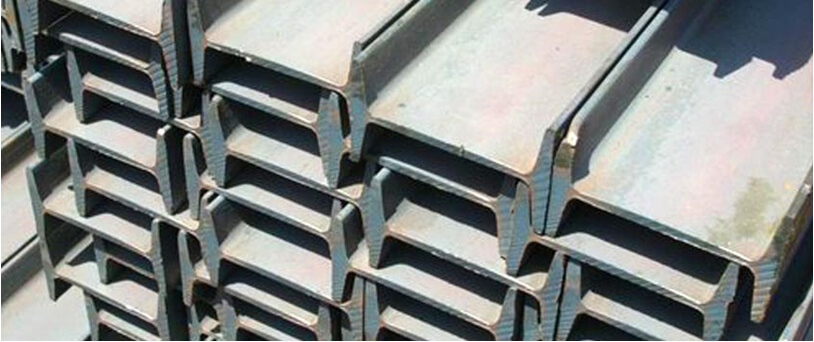 Beams & Joist
Indian Iron & Steel Suppliers are noted as one of the profound suppliers and traders of Beams & Joist. There are lots of varieties available in our stock of beams and joists. Our offered Beams & Joist is widely used in the automotive, steel and engineering industries for diverse applications. A wide range of beams is offered to our clients in many different sizes. Our expertise lies in offering joists and beams made from the client's specified metal grade that is available at a cost-effective price.
We are trusted as one of the most eminent traders of Joist. This type of industrial equipment is in great demand among our long list of clients for their accurate measurements, corrosion resistance feature and high strength. Our offered Joist is available in lots of different sizes so as to meet diverse industrial requirements. These products are widely used in construction industry for laying a strong foundation for buildings. We procure our assortment of industrial equipment from vendors who are best known for their quality end products in the market.
Mild Steel Joist & Beams

Backed with the support of our competent procurement team, we bring forth an extensive range of Mild Steel Joist & Beams for our clients. All the beams offered by us are in great demand among our esteemed clients. At our end, we make available a wide gamut of Mild Steel Joist & Beams in many different grades. As per our client's requirements, we also obtain all these beams in some specific grade of metal.
Further Details
We offer Mild Steel Joist in below grade:
IS-2062 / IS-1786
FE 415/500
 Specification: IS 2062 Grade